Instagram changes quicker than the weather in Canada. For real. We should know since we have many good friends from Toronto!
Instagram has so many great positives, but from discussions with you, we know that one thing can get highly overwhelming: the pace of changes! We can't deny, this year, the Gram focuses on updates, new features, surprising announcements, and introducing all those new possibilities and things we actually didn't even expect. They're rolling out updates SO EXTREMELY OFTEN. Most of the time, it's exciting, it really is, but it can also bring us FOMO, and the big red question popping up in our head: will we keep up with everything new?
Don't worry, in today's article, we'll show you exactly how to make these updates work in your favor. We'll go over the juiciest and powerful ones to keep you informed about what REALLY matters. What do you need to know about all the new features? Let's get started, here's the summary of 5 powerful new updates that might impact your content strategy!

1. Link stickers to

EVERYONE
Remember when the swipe-up feature was available only for profiles with over 10k on their follower count? You no longer need 10 000 followers, yay! "Finally!" you'd like to say, right? The time has come: we're all getting the new, already pretty famous link sticker, and nobody has to wait for the prize for finally making it to 10k followers anymore. If you don't have it yet, you're going to have it soon!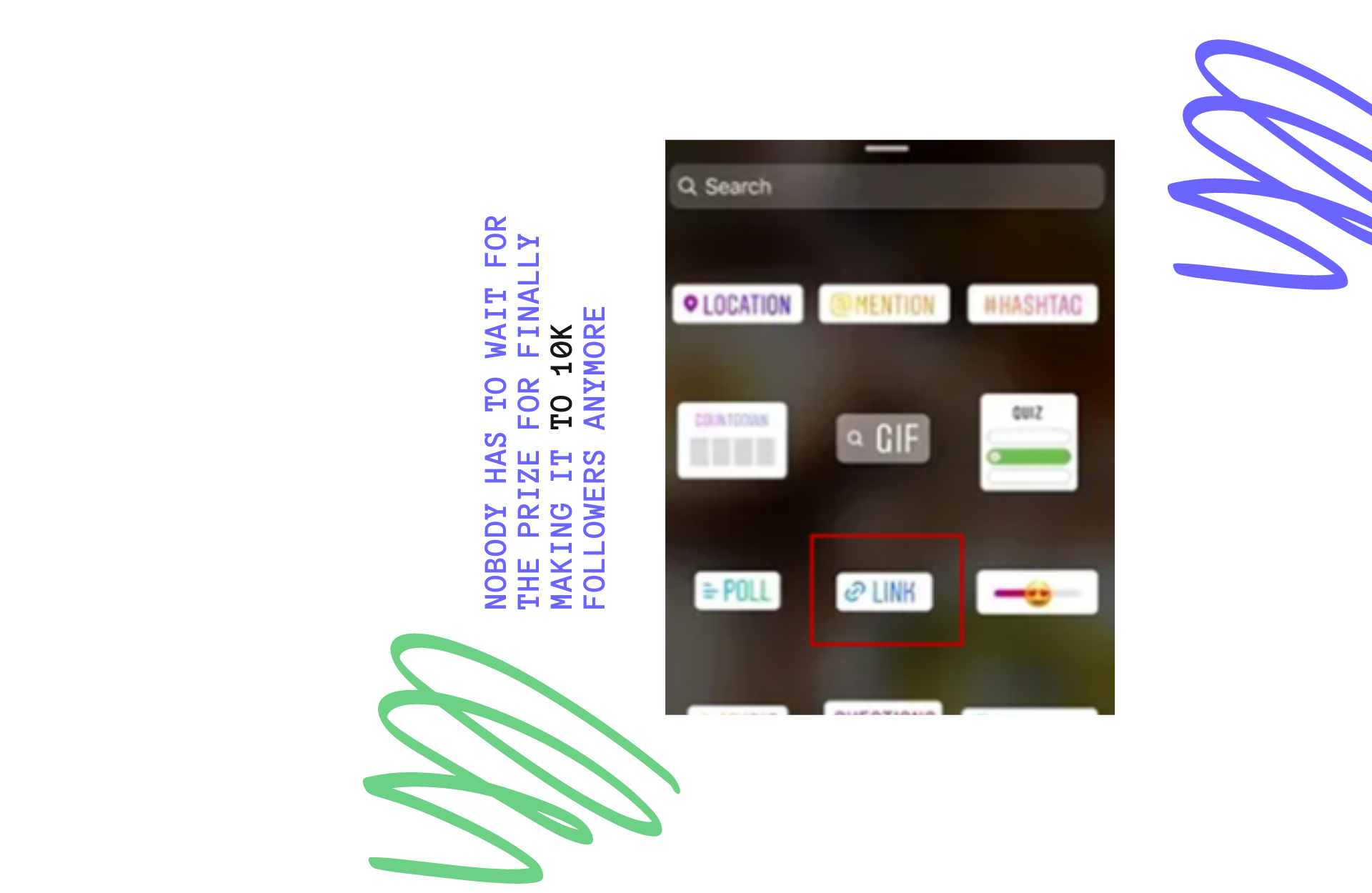 It gives you remarkably functional options, as you can use link stickers to share:
links to your blog

your other websites links

your favorite resources, do you don't have to answer hundreds of DMs anymore

link to your services and products

link to the articles you love

link to your e-mail sign-up forms and lead magnets 
Drumroll, please! By the way, it's it a bit weird that we're going to hear "link in the bio" much more rarely now? We're still getting used to it!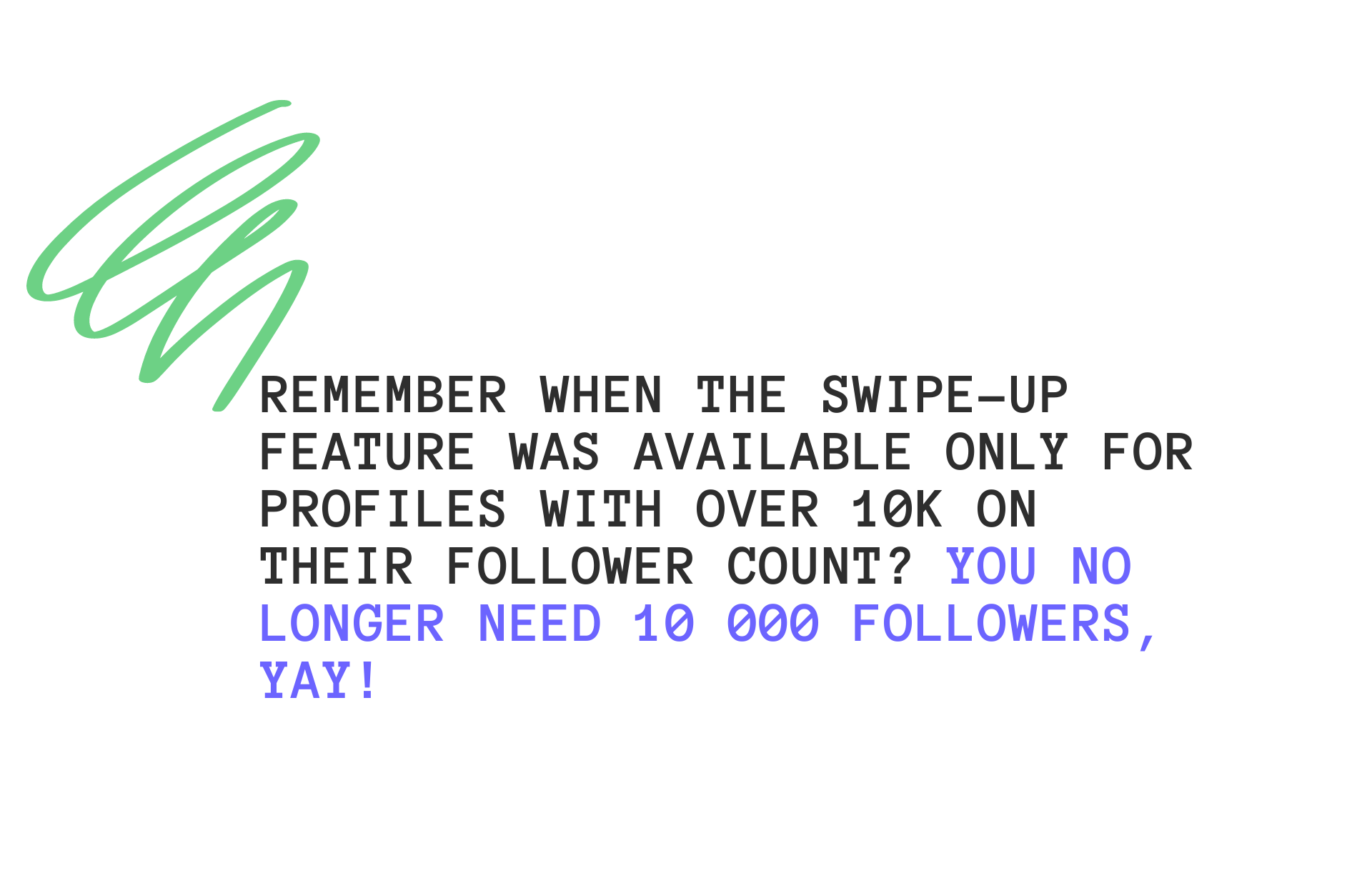 2. You can now post from

your desktop!
Instagram added the option to create and publish new content straight from the desktop. We wanted to write that we know that SO MANY of you are obsessively excited about this feature – but the truth is, so are we! It makes the daily activities of all the creators, entrepreneurs growing brands' accounts, and social media managers significantly easier.
Yass. We've been waiting for this moment! It's a feature we all needed so badly. A massive part of importing and exporting files on the phone can be avoided – such a time saver. Goodbye airdropping all the time. 
Another advantage is that using this feature is entirely intuitive. All we need to do is open the Instagram website, log in, click on the plus icon in the top right corner, and… Choose photos or videos we want to upload. Voila, it's that simple.
Writing captions from a full-size keyboard and choosing which photos to select on a regular-size screen: hello productivity!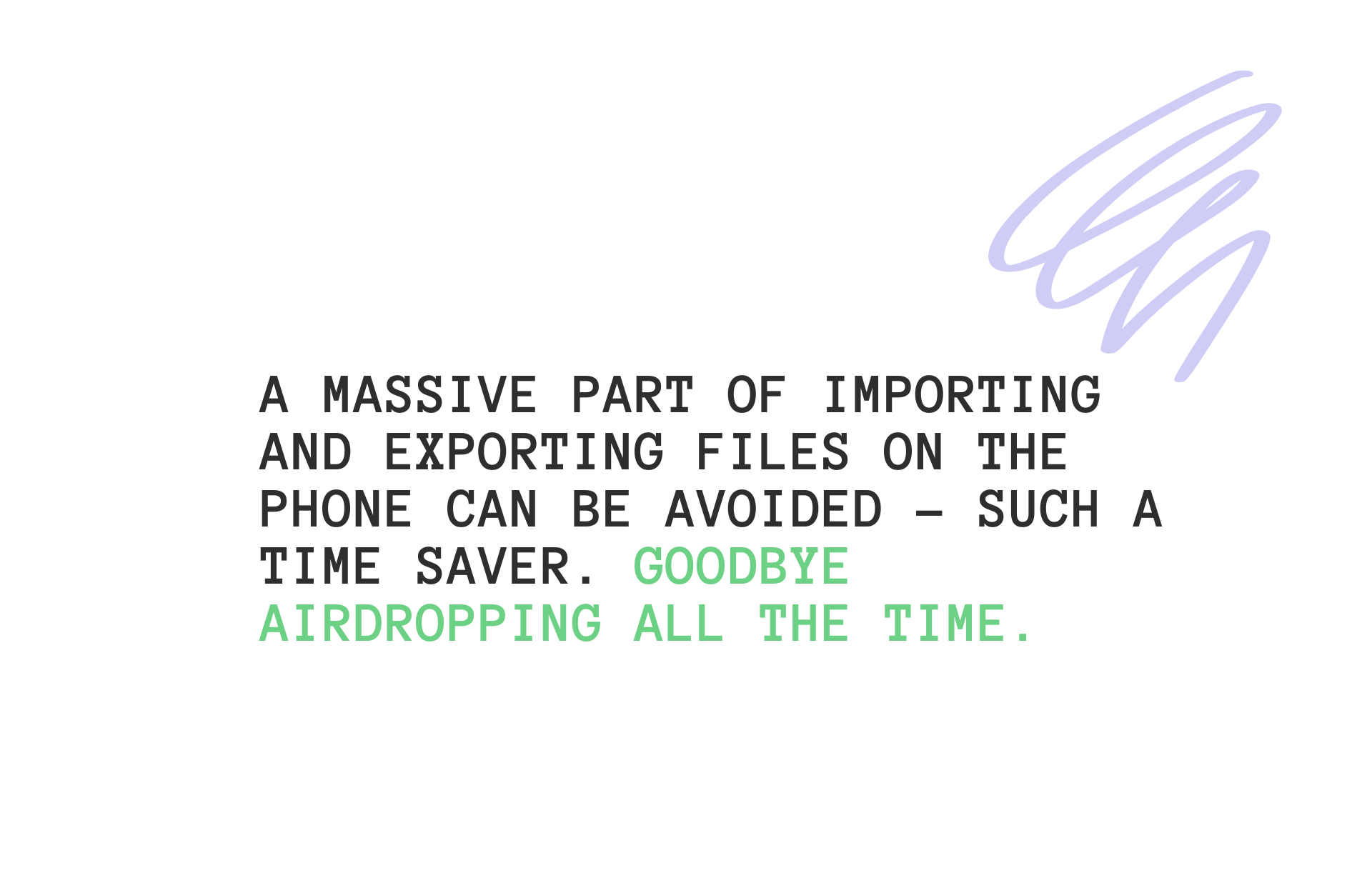 3. Video format means "

goodbye IGTV

" 
We've already talked about this update (here: BIG video update: Will Instagram permanently scrap IGTV? All about the new video format!), but in case you've missed it – let's have a quick reminder! IGTV and regular feed videos (except reels of course) are now combined into one universal format: Instagram video. They all come under one tab, the video tab. The Instagram team says it's going to improve users' experience, and we absolutely believe them.
We also got some new video features: 60seconds preview, trimming & location tag. 
4. You can

edit your reels cover

after posting
Why is it a big deal? Reels get boosted in the newsfeed much higher than standard videos, but creating them can turn out to be surprisingly time-consuming. Today we've heard one creator complain that she spent 3 hours polishing her reels! No wonder sometimes people don't have the energy for creating that one perfect reels cover, and they'd prefer to do it later, maybe even a few hours after publishing. 
Now we can actually do it – and edit reels cover after posting, whenever we want to. In case we want to create something better or simply change our minds! Such a huge thing for everyone who was waiting for it.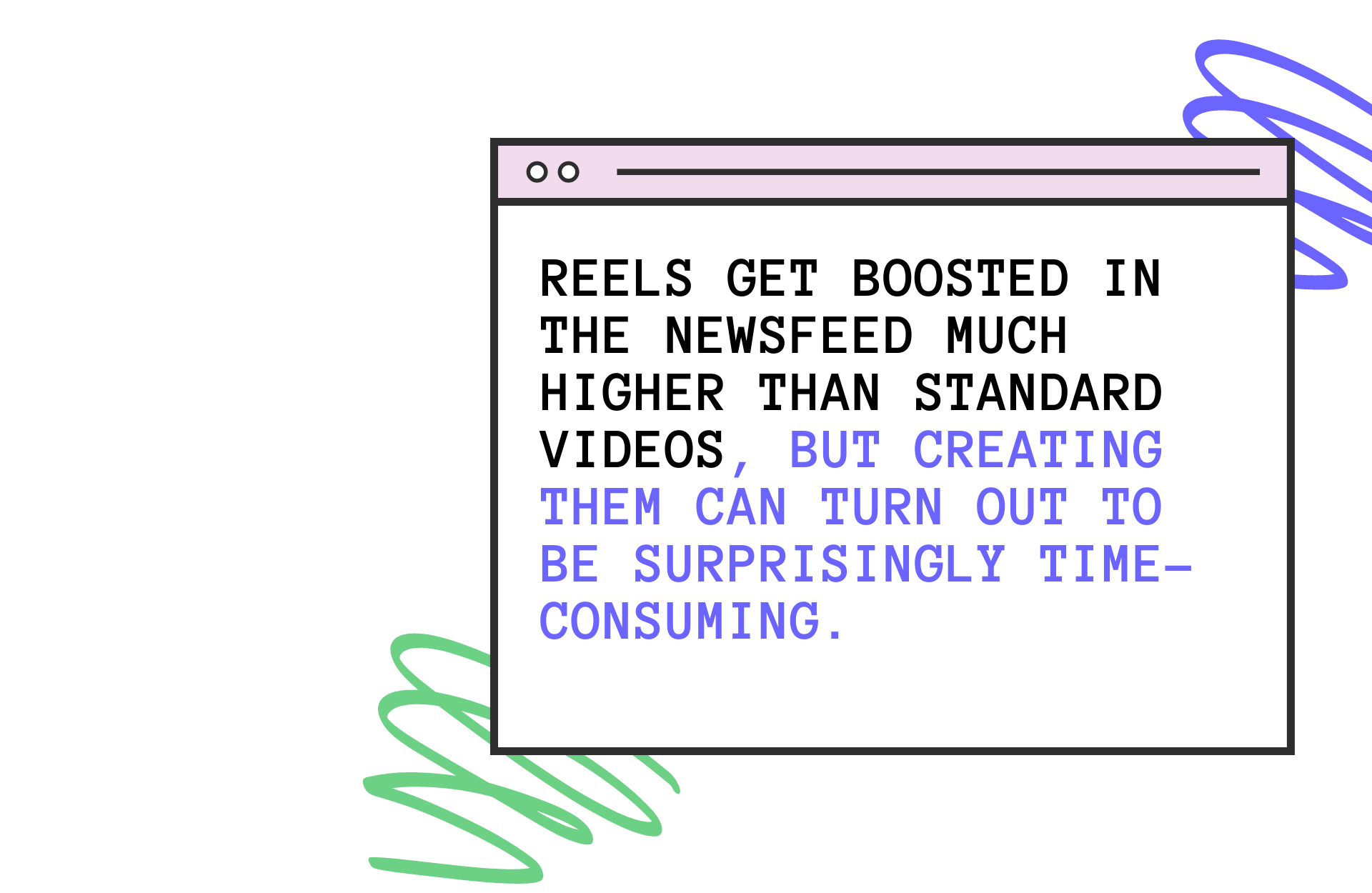 5.

Practice

before going live
This one really caught our eye, and we guess it's a really practical one and will make all the people that have never gone live happy! Before having the first LIVE, we can practice without anybody seeing it!
Think about this: less stress, less uncertainty, because you can check how it all looks for yourself before trying it with your audience for the first time. You gain more confidence with practice, they say – cliche, but in so many cases true as well!
Going live for the first time just got much better and less hectic, y'all. Thanks Instagram!
Food for thought: What can you do this week to test these new features out for yourself? Have you already been implementing some of them? Which update is your favorite? Tell us below and, needless to say, let us know if you have any questions! Many more surprising features are being tested now (including 60-second stories), so there's a lot to wait for! Stay tuned for upcoming posts about all the exciting news!