How can you reach your dream number on the follower count when

it's still decreasing?
Losing followers on Instagram is a problem all creators face – yes, even the most popular ones. However, this is not inevitable, and there are several things you can do to reduce the number of "unfollows" – and today we'll discuss them, to prevent you from losing your most valuable, loyal followers, who help you generate higher ER.
We bet the moment you see bad news in your stats, the following questions keep popping up in your head: where does this loss of followers come from, what's the reason, did I make a mistake somewhere in managing my account?
We've worked with thousands of clients, and let us tell you: the number of followers will sometimes increase, sometimes decrease, sometimes stagnate – and sometimes it's completely normal, and you shouldn't panic or bother. When should you start worrying? When the losses are repeating too often, and no new followers are coming to you at all. 
The number of followers is a metric that still counts, as it's the first number we notice when visiting a new profile, but with time, it's becoming less and less relevant because it's the rate of your account's engagement that matters the most. Engagement is – in many ways – the new king factor. 

Before your start worrying, you should ask yourself

this question
What is your goal when it comes to content marketing? Have you ever analysed this  in detail? Are you looking to get 20k followers only for your own satisfaction, or are you trying to influence other people, bring value to their life, establish partnerships with brands you love, sell your products, be recognized as an expert in your domain? 
Before you start worrying about your profile growing too slow, you need to think about your primary goal. It will allow you to refocus and take actions that can actually help you reach new followers and make the current ones stay – because you'll centre on creating encouraging, valuable content. The authentic one, aligned with your overall vision, not the popular type of posts, published only for random likes.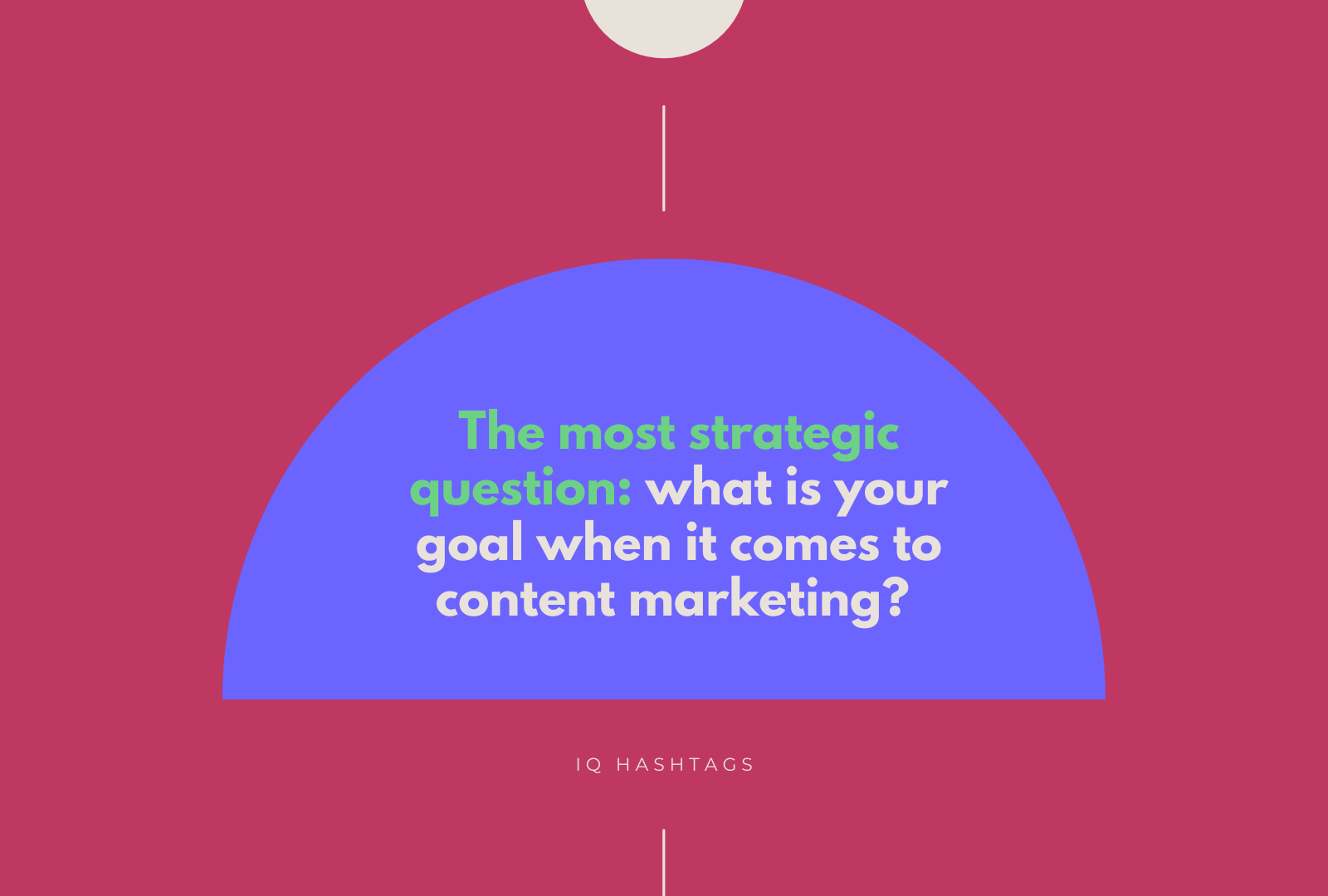 How can you

track

how many followers you are losing?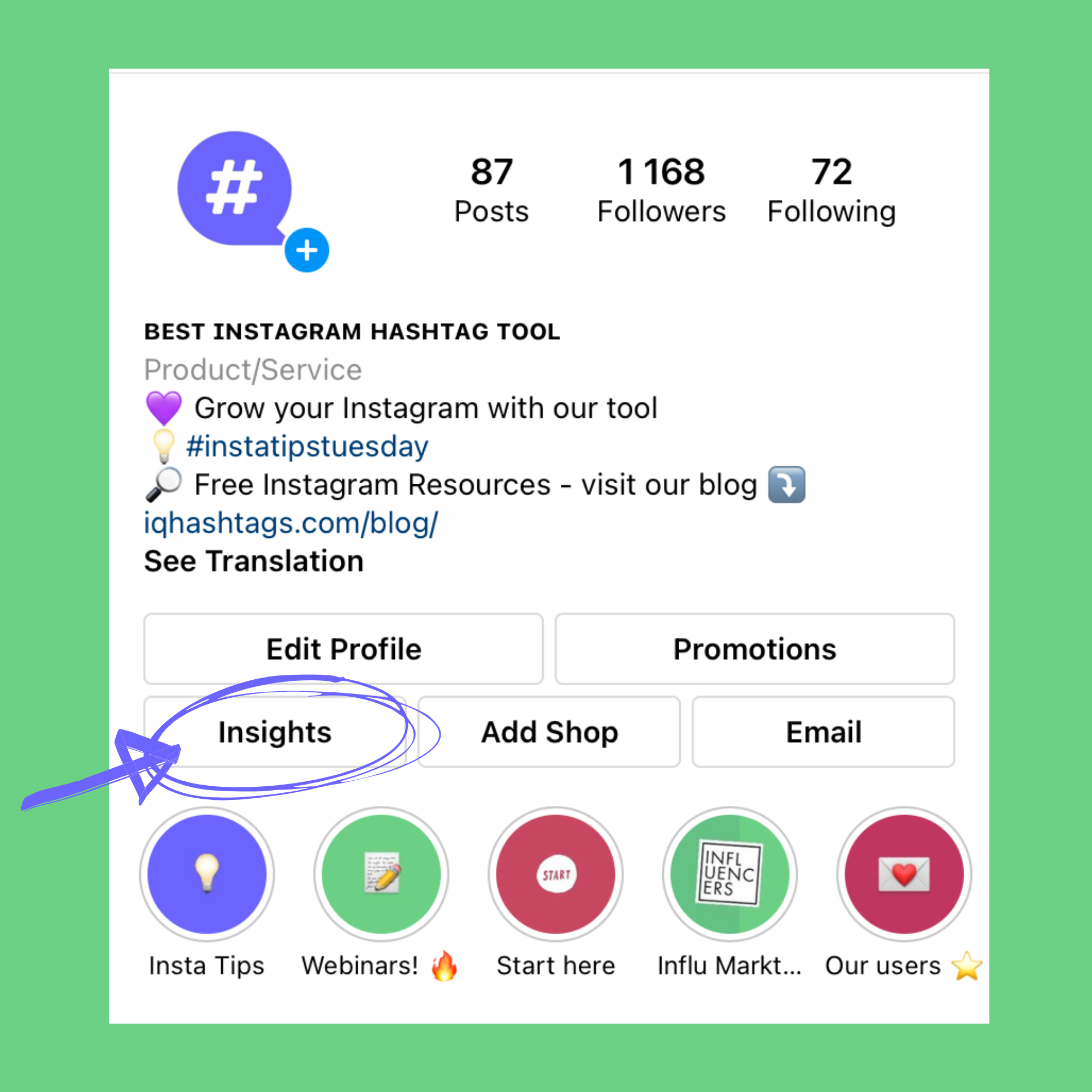 You can track the number of people who unfollow your account in your basic statistics. For that, you go to Insights > Audience. You can display information in a daily, weekly, monthly, or category view: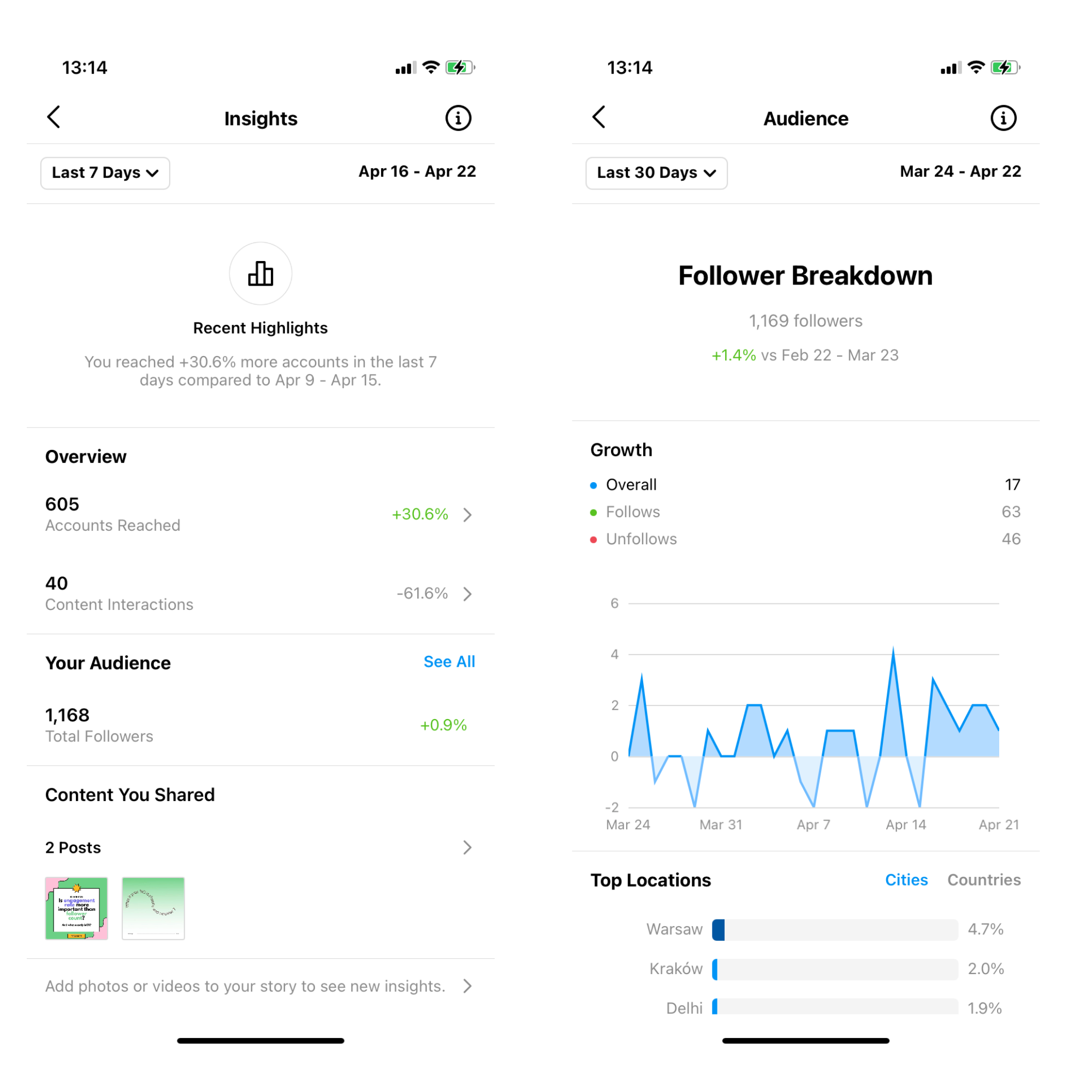 Why losing Instagram followers is (most often)

not a bad thing
Yes, we know, when we lose followers, we tend to take it extremely personally and break down a little. 
And yet, losing followers is often a good thing. And no, we haven't lost our minds. In most cases, the followers that you lose are: 
People who are no longer interested in what you're publishing (so they won't bring you the engagement you need in order to keep your ER high!)

People who use the follow-unfollow method

Fake accounts being deleted by Instagram 
Honestly, would you want such a low-quality audience? No, of course! You are looking for followers interested in what you do and who are – and who are ready to interact with you because they care.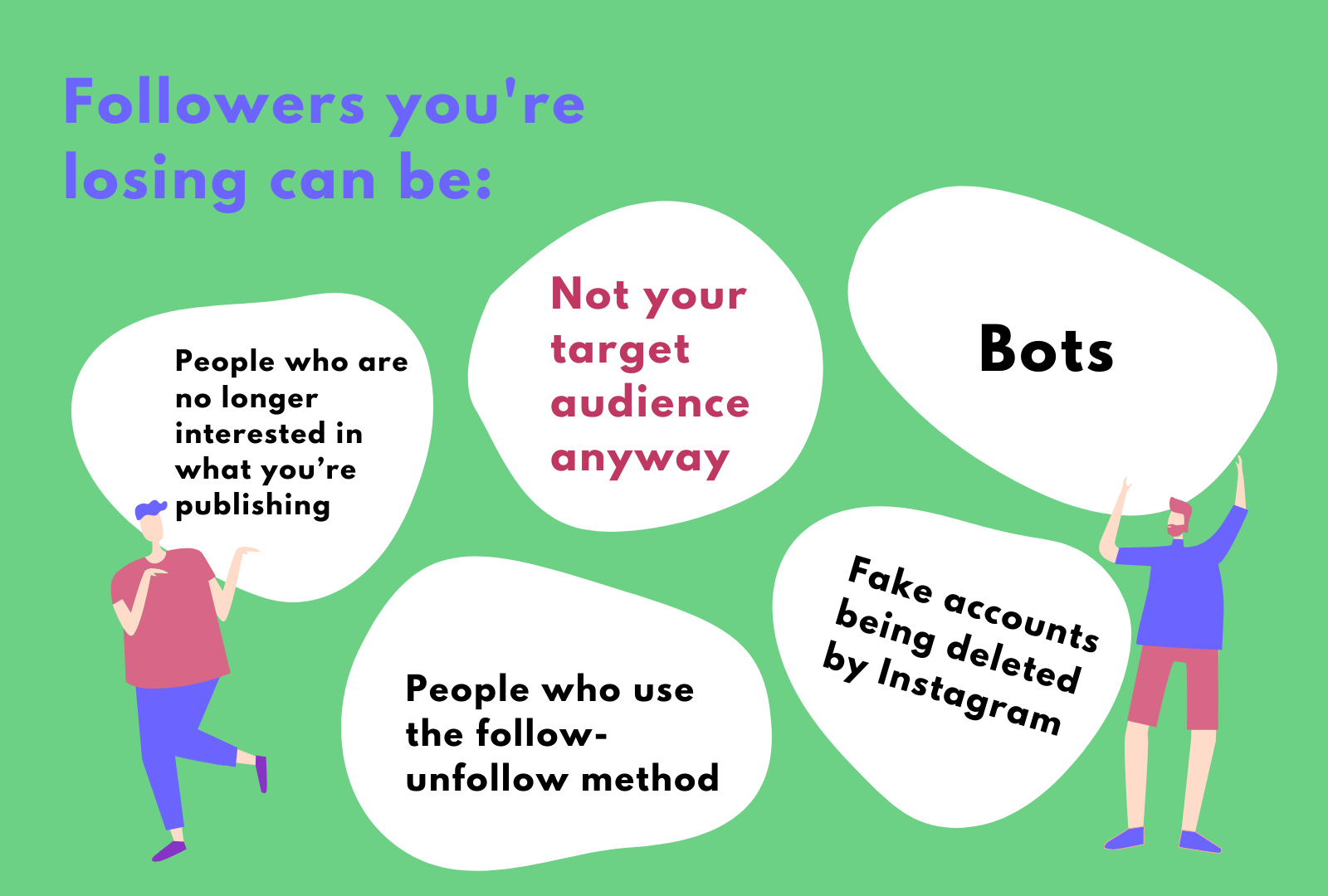 However, let's look at this without rose-tinted glasses: you can also lose followers because you haven't worked on your Instagram strategy. Or you just publish generic content that doesn't captivate anyone. If you feel like it could be it because you struggle with producing valuable posts and you never know what to mention in your captions: there is a solution to that, too. No one is born a master, so let's practice your copywriting and photography skills! We'll share our practical guides in the upcoming posts so that you can upgrade your content creation capability. 
Top

7 mistakes

that make people unfollow you (hint:

you can easily avoid them

)
Let's come to the main problem: why are you losing even your loyal followers? We have put together seven mistakes that can cause the loss you're noticing – the most important thing is to be aware of those mistakes and your Instagram-patterns, so you can fix them and improve your stats. 
➖ You do absolutely nothing to engage with your community; your attitude is a little bit like: "who loves me follows me, IDC" 
➖ Your posts are irregular, and you never look into your stats.
➖ Your editorial schedule? It doesn't exist because you prefer posting everything spontaneously (so no one ever knows when to expect the next post)
➖ The consistent feed? That's not about yours 😀 
➖  You are not yourself on Instagram, and your community feels it.
➖  Your content is all about you, and you never think about your followers and what they may need from you
➖  You don't like showing your face, so your followers have no idea who you might be 

The best solution? You can ask for feedback (using instastories from example!), so your followers will give you honest suggestions for improving your content, and you'll find out what is lacking or what they wish to see more often. Because knowing what to watch out for in our content strategy and our Instagram presence can positively increase our chances for success and prevent us from being frustrated about the loss of followers (which we don't want!).

If you have any Instagram questions, don't hesitate to drop them in the comments down below – and we're going to answer them in our upcoming posts, along with the marketing research and our insights!