Do you have an Instagram profile you'd love to grow, but struggle to get more followers? If yes, this detailed Instagram guide (yup, over 2,000 words!) is just for you. Recently many people started asking me questions about this problem, and I've spent a good amount of time writing this detailed article just for you. I have compiled the most common reasons why you're not gaining new followers, along with the best tips on increasing your Instagram follower count without sweating much. So read it thoroughly, and make sure to follow some of the tips to get more traffic and followers on the 'Gram. Ready? Let's go!


Why You're Not Getting New Followers?
So you have been building your Instagram presence, yet you find that you aren't attracting new followers, or those that follow you, click the unfollow button shortly afterward. 
'How to get more followers on Instagram?' is a question that comes to every, EVERY Instagram user's mind. But, unfortunately, when it comes to Instagram growth, it's simply not as easy to gain followers on the platform in 2022, as it was a year or two ago.
With over a few billion accounts, and more than 1.386 billion monthly users, and an ultra-smart algorithm, Instagram has become A VERY competitive platform to grow. But, of course, that doesn't mean you can't stand out from other creators from your niche and build a strong online presence. In this post, I will share the most common reasons why your follower count isn't changing and some extra tips that will help you get more followers and boost your reach.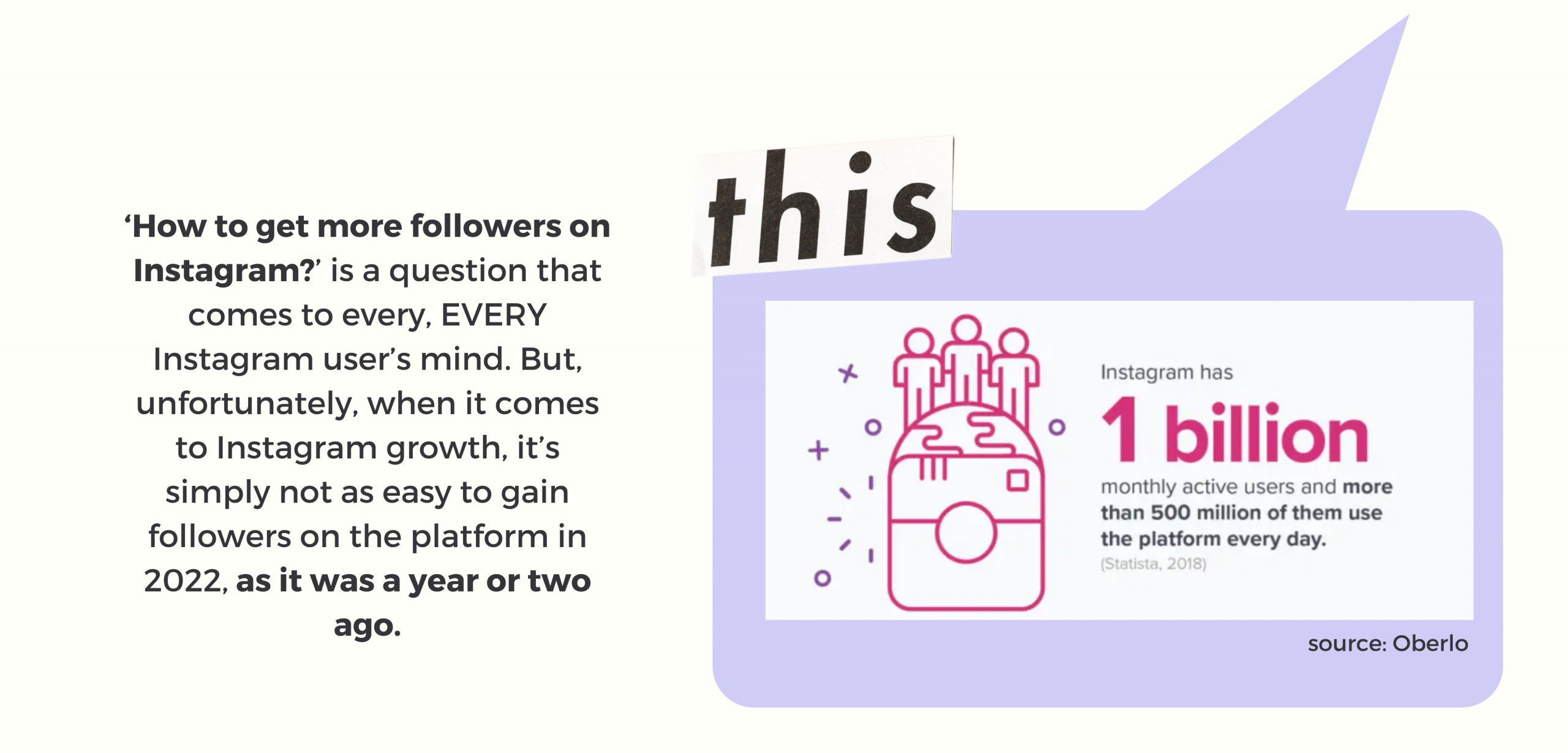 You Don't Have a Compelling Bio
A bio is one of the most critical components of any Instagram profile.
Why? Other users learn about you when they read your bio. A good, strategic bio makes it possible for them to discover who you are, and what you're doing, and is primarily the reason why a lot of people decide to click the follow button.
Your bio should list things like your niche, what you're going to share on your profile (= your area of expertise). Remember, people like to know what they can expect from you, then they are more likely to follow you. So inspire credibility and express expertise through your bio!
Here are some examples of a professional, well-optimised bio: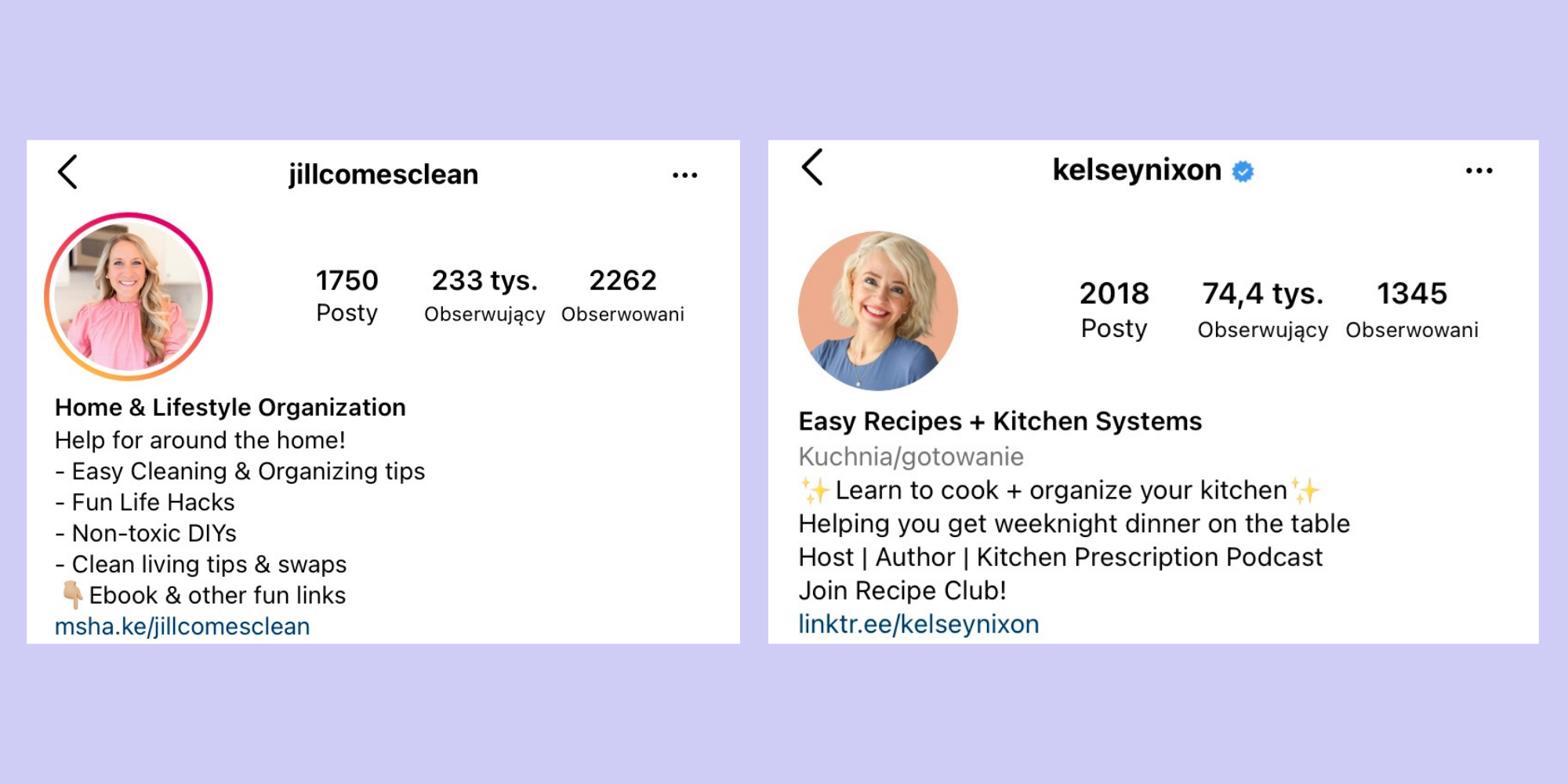 You Don't Have a Username That's Easy To Remember
I have seen that many Instagram creators give a random name to their profiles. But hey, if your username is something that isn't easy to remember, then chances are not many people will revisit it! 
If you don't have any great ideas for your username, then a random word generator can help you get some inspiration and come up with a good, catchy one. Websites like BestUsernameGenerator.com and WordGenerator.net are a few of the great tools to generate some catchy words based on your content pillars and your niche.
If you already have a few followers on the Gram, you can put out a post asking your followers to suggest a new username for your profile. Getting others' opinions – especially those who already know you and your content can be a huge help in choosing a new username!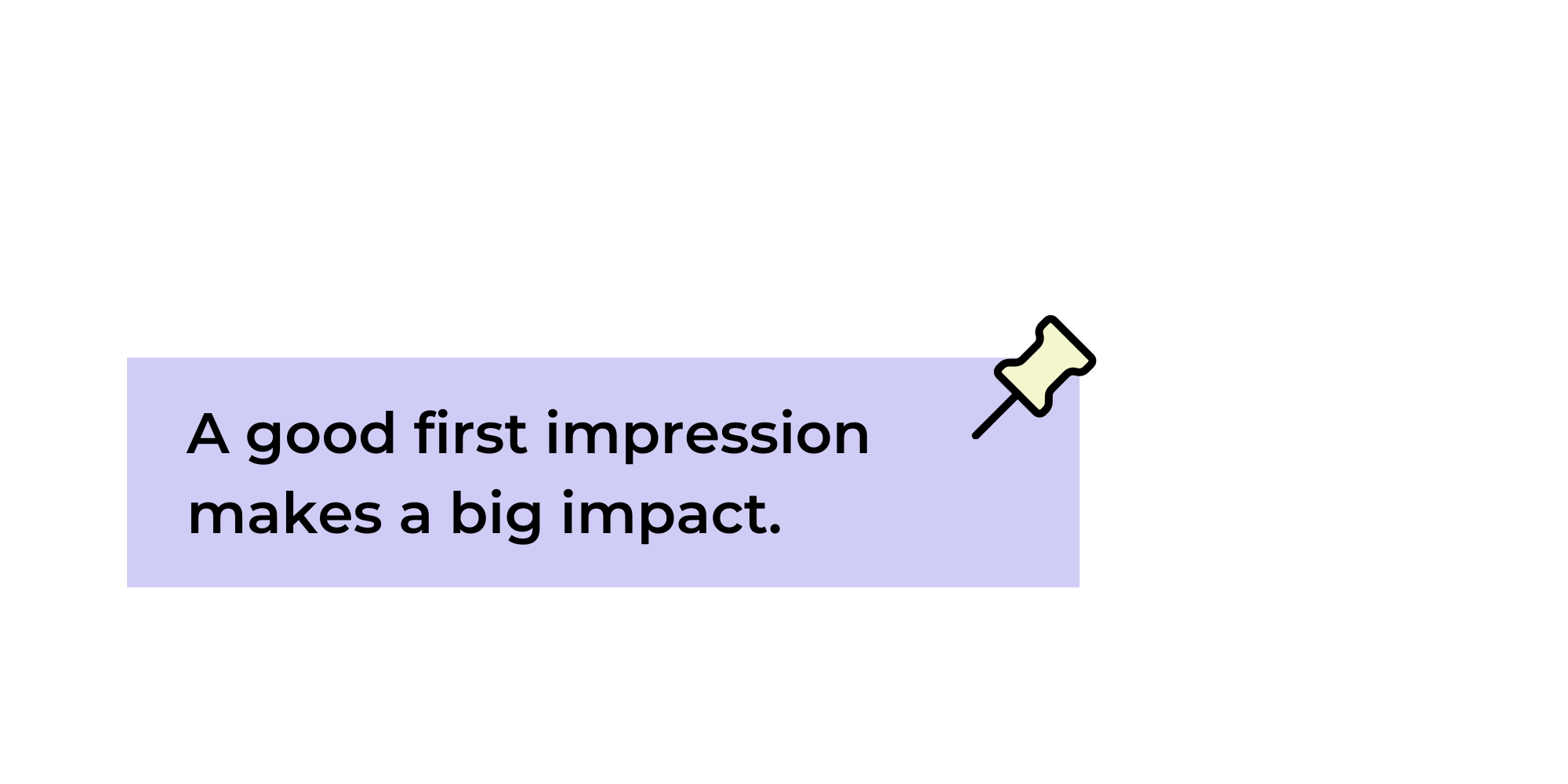 You Haven't Chosen Your Content Pillars
The primary step to creating a successful Instagram profile is to identify your target niche and content pillars. Because when you are trying to connect and inspire others on the platform, others need to know what they can expect from your profile.
You have to determine the kind of content you want to post and then try your best to keep your content within that niche. Choosing a niche for your account doesn't have to be a hard task, actually all you need to do is identify a niche that you're most passionate about.

You Don't Post at the Right Time on the Right Day
Just like any other social media platform, if you want to get the most satisfying result from your Instagram posts, you have to post at the right time on the right day. What does that mean? You need to post when your followers and potential followers are most active.
Yup, posting at the right time will help you attract the right audience and also give you higher chances for new interactions.
I know the next question you have for me is "when exactly is the best time to post on Instagram"?
Well, according to Hubspot – generally, the best time to post on Instagram is between 5 pm to 1 Am (EST time standard). Saturdays and Sundays are the most active days on the platform. Nevertheless, the data is different for every niche! Go to your Instagram analytics to check when your current followers are most active – if they're your target audience, chances are you can attract more followers like them by posting new stuff at this time range! 
You Don't Use Instagram SEO To Boost Your Visibility
Do you want to know a secret? Many of Instagram users don't care about SEO. Woah! But just like if you optimize your blog for the search engine to gain more visibility and become more discoverable, you can also optimize your Instagram to get more online visibility and bigger chances for new engagement. So here I go with a few SEO tips you should start implementing to attract new followers:
Write a catchy BIO that your perfect follower (=follower from your target audience) can't resist.

Include your main keywords in your bio 

Use maximum relevant hashtags on your post and reels (you can use IQHashtags to find new trending ones, and research the new options to boost your reach)

Add alt descriptions to your posts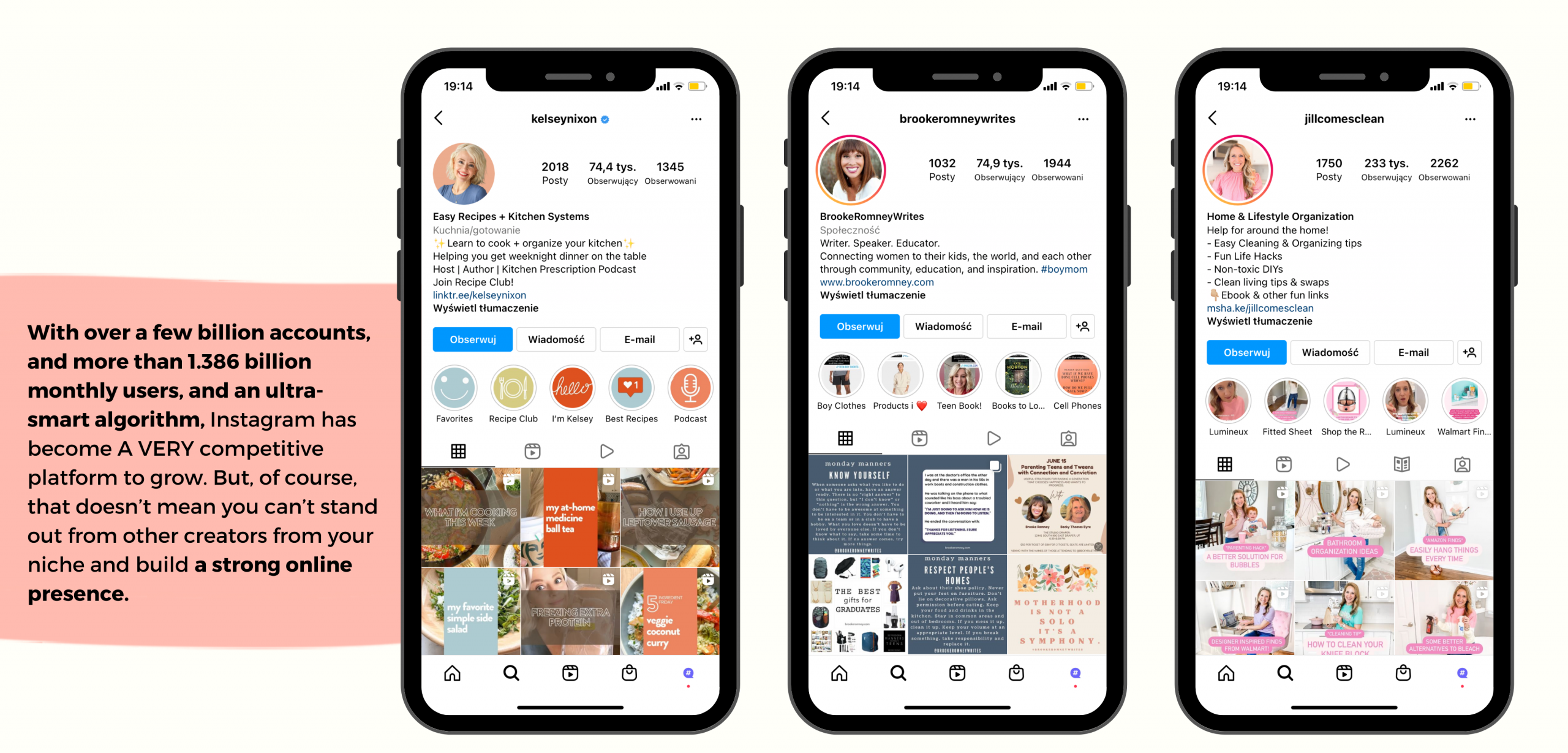 Which Instagram Mistakes Are You Making?
Even if you aren't new to Instagram, it might be more than possible that you are making some of these mistakes. In order to attract new followers, you need to understand your target audience, and yup, follow the tips from today's article!
Growing your Instagram following may seem like a daunting task to grasp at times. But like anything else: it gets much easier with time! And it's totally worth it, because keep my word: growing your Instagram following will open many new doors. You can develop massive credibility and authority in your niche, and turn it into a money-making machine. If you want to expand your 'Gram presence further, stay with me, as I'm posting new guides and insights every week!